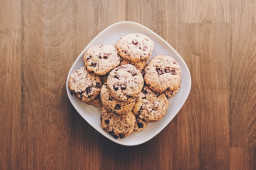 These days, when you go to almost any website, you'll immediately see a banner at the bottom of the screen asking you to "accept all cookies." Typically, users agree, to get rid of the annoying text box without delay. Lots of people don't know if they can decline these mysterious cookies or how to configure them. We decided to conduct an experiment and show you how to control cookies and what happens if you don't bother.
What are cookies, and what do you do with them?
Every website collects information about you and your activities and stores the information on your device in the form of small files. Those files are called cookies.
Comments are closed.