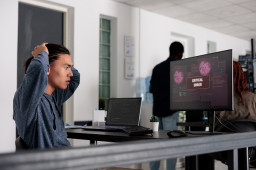 Last quarter was one of the most volatile for cash pay premiums for IT skills and certifications in the last three years, according to Foote Partners.
Almost one-third of the 682 non-certified IT skills and 614 IT certifications they track changed in value — and for certifications, those changes, more often than not, were downward.
This volatility can make it hard for IT workers to decide where to focus their career development efforts, but there are at least some areas of stability in the market: despite all other changes in pay premiums, workers with AI skills and security certifications continued to reap rich rewards.
Comments are closed.