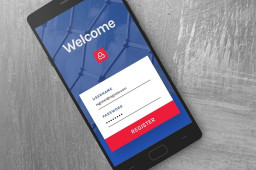 If you're using the same password across all of your accounts, you're not alone, new research has once again found.
A report from Security.com found the majority of Americans (68%) are doing reusing password, putting their data, and possibly their financials, at risk of cyber theft.
To make matters worse, the most used password in the country is "123456", something most malicious actors are well aware of and usually test when brute-forcing an account.
Comments are closed.