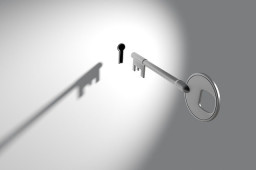 Virtual appliances can be highly useful to organizations as they eliminate the need for dedicated hardware, they are often inexpensive or free, they are easy to configure and maintain, and they can be easily deployed on cloud platforms. Many virtual appliances can be used as provided.
Orca Security used its SideScanning technology to check virtual appliances for vulnerabilities and outdated operating systems. The company scanned a total of more than 2,200 virtual appliances from 540 vendors in April and May, and identified over 400,000 vulnerabilities.
Comments are closed.