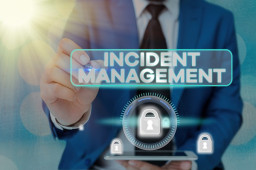 What is Critical Infrastructure and Why is It Attacked?
Critical infrastructure is the physical and digital assets, systems and networks that are vital to national security, the economy, public health, or safety. It can be government- or privately-owned.
According to Etay Maor, Senior Director Security Strategy at Cato Networks, "It's interesting to note critical infrastructure doesn't necessarily have to be power plants or electricity. A nation's monetary system or even a global monetary system can be and should be considered a critical infrastructure as well."
Comments are closed.