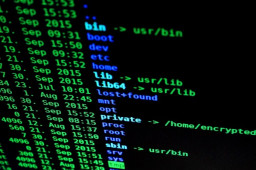 The report released by Honeywell on Wednesday, titled "Protecting Operational Technology in Facilities from Cyber Threats: Constraints and Realities," is based on information provided by facility managers in the United States, Germany and China, across the education, data center, healthcare, and commercial real estate sectors.
According to Honeywell, 27% of the respondents said they had experienced an OT breach in the last 12 months, with the highest percentages in the education (33%) and data center (26%) sectors.
Comments are closed.