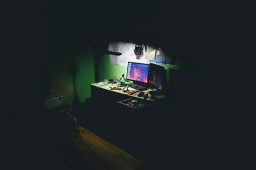 As soon as the Oct. 4 Facebook mega outage took place, questions about the cause ran rampant. Was it a cyber crime or a technical glitch?? Who was at fault?
The outage reportedly resulted in the loss of some $60 to $100 million dollars of revenue, and Facebook's stock plunged 4.9% on the same day. That's a total of $47.3 billion in lost market cap.
So what's the difference between a cyber attack and a technical problem? The Facebook outage and other cyber attack examples help us find out.
Comments are closed.