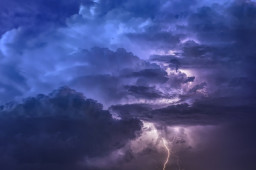 Cloud breaches are inevitable.
It's the reality we live in. The last few years have demonstrated that breaches occur, no matter how much security organizations put in place. The increased complexity of organizations — where a single mistake or vulnerability can lead to a compromise — coupled with the increased motivation, sophistication, and dedication of attackers, means breaches are here to stay. At the same time, organizations are transitioning to the cloud, making attackers shift focus to rapidly increase their attacks on cloud environments.
Comments are closed.