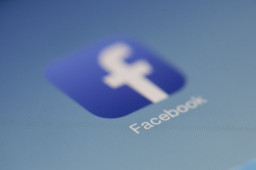 The massive October 4th Facebook outage was not due to a breach and was not classified as a security issue. But the fact that it went down — and was inaccessible for an extended period — is itself a security concern that the enterprise must address.
That security concern is business continuity.
According to reports, The Facebook outage was due to a misconfiguration of the border gateway protocol (BGP) that snowballed beyond its control. Somehow, as part of routine maintenance, a command was launched that accidentally disconnected all of Facebook's data centers.
Comments are closed.