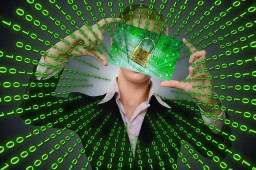 What types of data are companies collecting, and when does it stop serving us?
Value exchange: The ultimate differentiator
First, let's start by assessing the process of giving away data. It's assumed that in 2020, every person produced approximately 1.7MB of data every second. Without a doubt, a portion of this data is created – and provided – consciously and voluntarily, such as signing up for a newsletter, posting on Instagram, or allowing cookies when browsing your favorite online store.
Comments are closed.