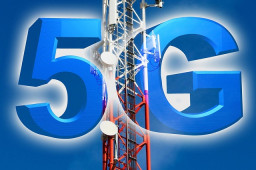 Increased bandwidth and lower latency create the opportunity to develop ecosystems that can transform entire industries. The combination of IoT, 5G, cloud, data analytics, quantum computing, and AI paves the way for new and improved products and services in the energy, transportation, manufacturing, healthcare and logistics industries, to name a few.
5G also offers the foundation for a robust IoT ecosystem that will allow enterprises to harness data in unprecedented ways and enable governments to offer improved services to their constituents. By 2023, there will be more than one billion 5G connections, according to forecasts from International Data Corporation (IDC).
Comments are closed.