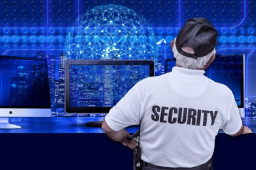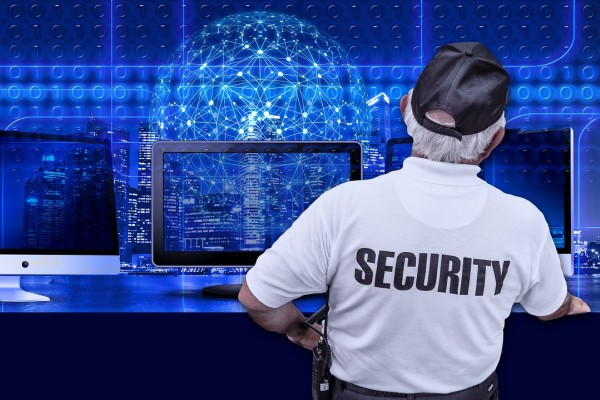 The supply vs. demand of qualified cybersecurity professionals already represents a gap, one that is expected to worsen. Consider:
In 2017, the number of U.S. cybersecurity job openings was up from 209,000 in 2015. At that time, job postings were already up 74 percent over the previous five years, according to a Peninsula Press analysis of numbers from the Bureau of Labor Statistics.
As of October 2019, there are 715,715 employed cybersecurity workers in the US and 313,735 open positions, according to CyberSeek, a project supported by the National Initiative for Cybersecurity Education, itself a program of the National Institute of Standards and Technology (NIST) – U.S. Department of Commerce.
Comments are closed.