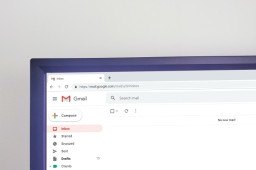 Cybercriminals may be getting more sophisticated by the day, but simple HTML file distribution still remains one of the most popular tactics, new research shows.
According to telemetry data from cybersecurity company Kaspersky, in the first four months of 2022, there were more than two million malicious emails carrying weaponized HTML files.
Comments are closed.