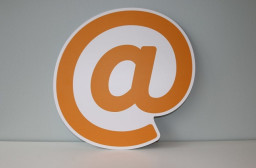 The damage done was "not small", according to a top Taiwan cyber official, who said the full impact was still being assessed.
Taipei has accused Beijing of stepping up a cyber campaign since 2016 when Taiwan elected President Tsai Ing-wen, who refuses to acknowledge Beijing's insistence that the self-ruled democratic island is part of "one China".
Tsai, who views Taiwan as de facto independent, won re-election by a landslide in January in what was seen as a strong rebuke to Beijing's campaign to influence the island.
Comments are closed.