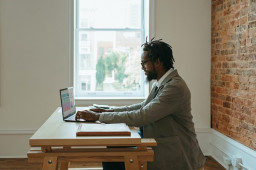 Remote and hybrid work is here to stay. In an increasingly complex security environment, no challenge looms larger than how to protect remote devices that tie back into the corporate network.
In fact, modernizing networking technologies ranks among the top IT goals for 2022 according to an IDG survey conducted on behalf of Insight Enterprises.
With more users working remotely, tools and processes designed for corporate networks are less effective for endpoint protection, leaving IT teams scrambling to keep their users protected. By some estimates, cybercrime could cost companies an estimated $10.5 trillion annually by 2025, up from $3 trillion in 2015.
Comments are closed.