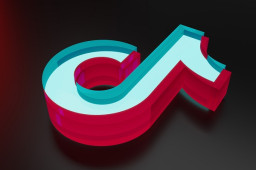 TikTok's infinite stream of lip-sync videos, illusions, and air fryer recipes might seem innocent enough, but the app is now facing the very serious threat of a US ban.
Over the past few months, TikTok has been in the eye of a political storm that has seen it banned from government devices in the US, the EU, and now the UK. But it's the very real prospect of an outright TikTok ban in the US that's worrying the app's millions of users.
Comments are closed.