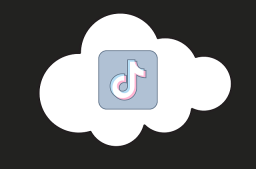 A vulnerability in the popular TikTok short-form video-sharing platform could have allowed attackers to easily compile users' phone numbers, unique user IDs and other data ripe for phishing attacks.
TikTok, owned by ByteDance, has more than 800 million active users worldwide. The vulnerability, which was reported and patched before its disclosure on Tuesday, existed in the "Find Friends" feature of the TikTok mobile app. This feature allows users to find their friends, either via their contacts, via Facebook or by inviting friends.
Comments are closed.