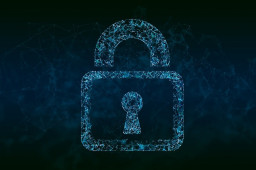 One of today's biggest security gaps is visibility into your data — knowing what's happening before it's too late. Bad actors rely on staying hidden in the noise of logs, systems, tools, teams, processes and silos. Improving visibility is vital for security practitioners to ensure they aren't missing things that could prove crucial to the security of their organization.
According to a recent industry survey, 80% of organizations that lack visibility into their assets report roughly three times as many cybersecurity incidents. And when asked to identify the biggest cause of SOC ineffectiveness, 65% of leaders cited "visibility into the attack surface."
Comments are closed.