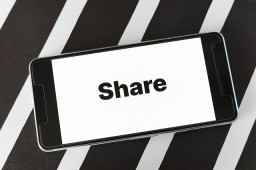 The share button is not as innocent as it seems. You might be animated by the best intentions when you click it and we don't want to ruin it for you. On the contrary, we want to add one more: sharing is caring for your data, too.
Fact: A data haul of more than 40 million records belonging to ShareThis users was put up for sale on a dark web marketplace in February 2019.
The 2.7 GB of leaked data included unique email addresses, names, usernames, hashed passwords, and additional profile information such as gender, birth date and addresses. Although there were no signs of financial compromise of users, ShareThis did deactivate accounts and prompt customers to change associated passwords so that malicious actors couldn't access user accounts.
Comments are closed.