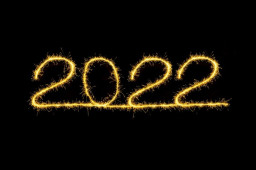 As global economies look to exit the pandemic chaos, there is a cloud of uncertainty around navigating the new normal. While enterprises tout their efforts to accelerate digital transformation efforts, for security leaders in business there is a dark side to the rapid deployment of new technology.
Remote work, virtual meetings, hybrid cloud networks, and SaaS adoption have all brought about complex IT infrastructures that are opening up new threat avenues. Meanwhile, CSOs also must help ensure their organizations are in compliance with new regulations.
Comments are closed.