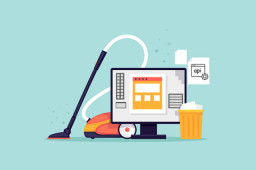 Vanson Bourne surveyed 750 application security decision makers responsible for their organization's application development and security to get their perspectives on data breaches, top application security vulnerabilities, and the most important product capabilities needed to defend against multi-vector application attacks.
Overall, the findings indicate that more needs to be done to protect against application security threats, particularly newer threats like bot attacks, API attacks, and supply chain attacks.
Comments are closed.