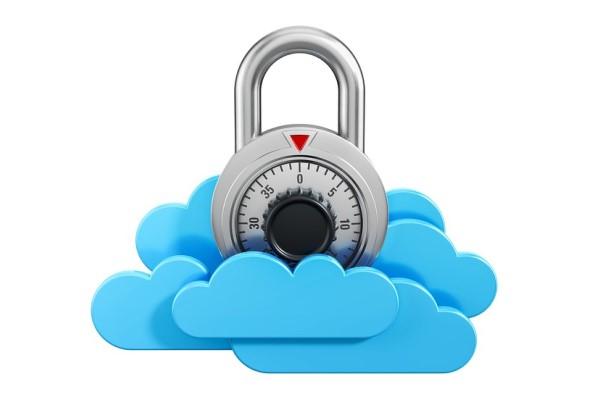 Another day, another data breach — thanks to misconfigured cloud-based systems. This summer's infamous Capital One breach is the most prominent recent example. The breach resulted from a misconfigured open-source web application firewall (WAF), which the financial services company used in its operations that are hosted on Amazon Web Services (AWS).
The misconfigured WAF was apparently permitted to list all the files in any AWS data buckets and read the contents of each file. The misconfiguration allowed the intruder to trick the firewall into relaying requests to a key back-end resource on AWS, according to the Krebs On Security blog.
Comments are closed.