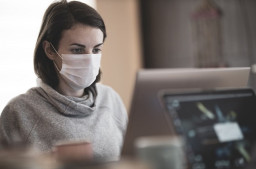 Welcome to the new normal. We're all now living in a post-COVID-19 world characterized by uncertainty, mass home working and remote learning. The lines demarcating normal life have shifted abruptly – perhaps never to return. That's not the worst that can happen, as we all know, but it does mean we all need to get used to new ways of living, working and studying from home. This has major implications for the online safety, security and privacy of our families.
To help you adapt to these new conditions while protecting what matters most, Trend Micro has developed a two-part blog series on "The New Normal." Part 1 identifies the scope and specific cyber-threats of the new normal. Part 2 provides security tips and products to help address those threats.
Comments are closed.