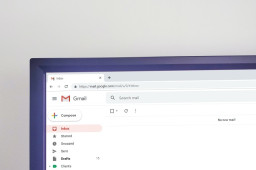 Top U.S. universities are among the worst in the world at protecting users from email fraud, lacking security measures to prevent common threat tactics such as domain spoofing or other types of fraudulent emails, researchers have found.
Ninety-seven percent of the top 10 universities in the United States, the United Kingdom and Australia are subjecting students, staff and administration to higher risks of email-based impersonation and other attacks because their systems lack basic security, according to new research from Proofpoint revealed Tuesday. Moreover, U.S. institutions are the worst offenders of the bunch, with some of the poorest levels of cybersecurity protection, researchers found.
Comments are closed.