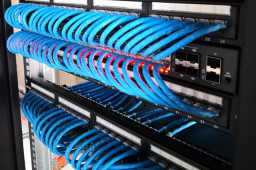 A total of 15 vulnerabilities affecting Netgear switches that use the ProSAFE Plus configuration utility were found to expose users to various risks, according to researchers with IT security firm NCC Group.
The most important of these bugs is CVE-2020-26919, an unauthenticated remote code execution flaw rated critical severity (CVSS score of 9.8).
Comments are closed.