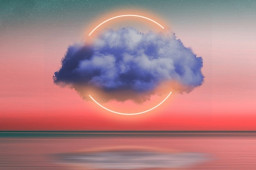 The global shift into cloud computing may come under increased scrutiny by U.S. regulators following an announcement by the U.S. Federal Trade Commission that it is studying cloud industry market dynamics, including potential security risks.
The oversight agency issued a request for information asking whether cloud providers use contractual or technological measures to entrench customers.
Comments are closed.