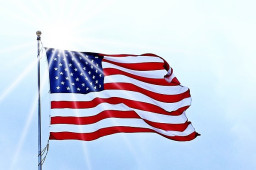 "We welcome news that the United Kingdom plans to ban Huawei from future 5G networks and phase out untrusted Huawei equipment from existing networks," Secretary of State Mike Pompeo said in a statement.
"We will continue to work with our British friends on fostering a secure and vibrant 5G ecosystem, which is critical to transatlantic security and prosperity," he said.
Comments are closed.