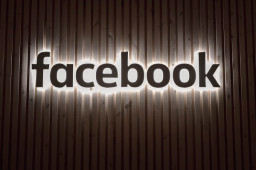 Democratic leaders of the House Energy and Commerce Committee say Meta CEO Mark Zuckerberg must clarify his company's role in a Nebraska criminal investigation into a medically induced abortion and its future intentions on sharing user conversations about abortion.
Lawmakers today sent a letter asking the Meta to brief the committee within the next three weeks following reports the company turned over private messages discussing abortion sent via Facebook between a mother and daughter.
Comments are closed.