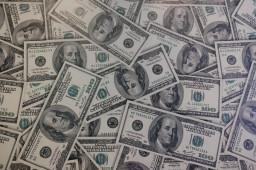 The US government will award $1 billion in grants to help state, local, and territorial (SLT) governments address cybersecurity risks, strengthen the cybersecurity of their critical infrastructure, and ensure cyber resilience against persistent cyber threats.
"Applicants have 60 days to apply for a grant, which can be used to fund new or existing cybersecurity programs," the US Department of Homeland Security pointed out in the announcement.
Comments are closed.