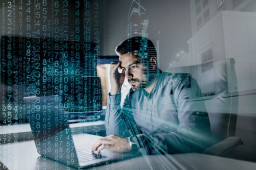 On July 19, 2022, National Cyber Director Chris Inglis hosted the National Cyber Workforce and Education Summit at the White House. The event focused on building the cyber workforce, improving skills-based pathways to cyber jobs, educating Americans so that they have the skills they need to thrive in a digital society, and improving Diversity, Equity, Inclusion, and Accessibility (DEIA) in the cyber field.
The following organizations have made substantial announcements, commitments, or pledges in connection with the Summit:
Comments are closed.