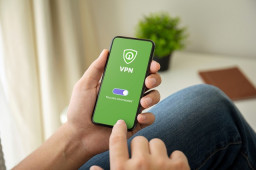 Months ago, we told readers about the importance of using a VPN on their iPhones, and while those lessons do apply to Android devices—a VPN for Android will encrypt your Android's web activity and app traffic, and it will stop your mobile carrier from monetizing your data—Android users should caution against one particular risk: That of the free VPN app.
In just the past year, free VPN for Android apps have exposed the data of as many as 41 million users, revealing consumers' email addresses, payment information, clear text passwords, device IDs, and more.
Comments are closed.