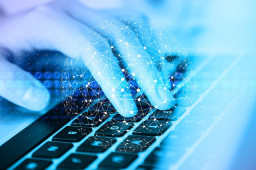 The vulnerability, identified as CVE-2020-3452, impacts the web services interface of Cisco's Adaptive Security Appliance (ASA) software and Firepower Threat Defense (FTD) software, which run on the company's firewalls.
According to the networking giant, an attacker can exploit the vulnerability without authentication by sending an HTTP request with directory traversal character sequences to the targeted device. However, the company pointed out that the attack only works if the device uses the AnyConnect or WebVPN feature with a certain configuration.
Comments are closed.