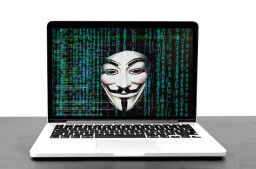 "It has gotten to the point, unfortunately, where they are so frequent and common these days, that it's like, here we go again," Christopher Sitter says when I asked him about the prospect of a third-party data breach.
Sitter is the senior director of information security at Juniper Networks. He manages all things incident response-related — cyber forensics, electronic discovery, data loss prevention, governance, privacy and security operations. Sitter is no stranger to managing third-party software risk.
Comments are closed.