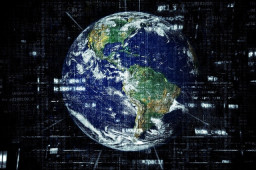 For better or worse, the United States is an outlier across many global metrics, and its approach to consumer privacy is no exception. While most nations are in the process of enacting or strengthening federal privacy laws, the United States is set to become one of the few major global economies without federal online privacy protection. For consumers whose personal information is frequently blatantly abused, this situation needs to change.
Fortunately, in 2021, we are likely to see the first significant push toward a true federal data privacy law in our nation's history. While the adoption of the GDPR in the European Union, the world's largest trading bloc, in 2016 may have made a US equivalent historically inevitable, this push is also driven by tailwinds coming from the state level.
Comments are closed.