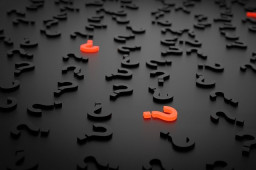 Terry Grogan found herself in a situation familiar to many security leaders. She was working at an organization going through a major tech initiative with big security implications put on an understaffed department.
As a result, Grogan needed to implement new, more advanced network monitoring capabilities.
She found an exemplary partner: a vendor who laid out a plan to pilot its solution at no charge for three months to determine the hospital's biggest gaps and whether the solution could close them.
Comments are closed.