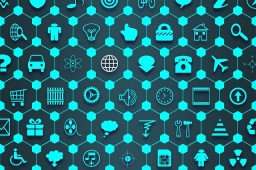 Many enterprises have realized that the IoT presents tremendous business opportunities. The IoT can help businesses stay agile in changing situations and maintain a high level of visibility into operations, while positively impacting their bottom line. According to a BI Intelligence report, those who adopt IoT can experience increased productivity, reduced operating costs and expansion into new markets.
Yet despite this proven success, security concerns have historically been a barrier to IoT adoption for enterprises. In fact, more than 50% of organizations say that security is a main reason they have not taken advantage of IoT.
Comments are closed.