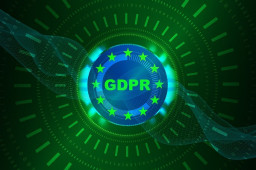 Personally identifiable information (PII) is any data that can be used to identify a specific individual. Social Security numbers, mailing or email address, and phone numbers have most commonly been considered PII, but technology has expanded the scope of PII considerably. It can include an IP address, login IDs, social media posts, or digital images. Geolocation, biometric, and behavioral data can also be classified as PII.
This broad definition of PII creates security and privacy challenges, especially when specific and stringent safeguards for it are spelled out in regulations such as the European Union's (EU's) General Data Protection Regulation (GDPR). It goes into full effect May 25, 2018, and it impacts any company, worldwide, that processes or stores personal data of EU residents.
Comments are closed.