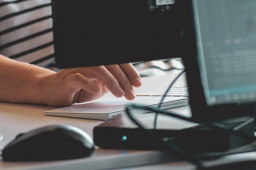 SSH (Secure Shell) is a network protocol that enables secure communication between two devices, often used to access remote servers as well as to transfer files or execute commands.
SSH was originally developed by Tatu Ylonen in 1995 to replace Telnet, a network protocol that allowed users to connect to remote computers, most often to test connectivity or to remotely administer a server.
Today, SSH has become the standard for remote access for many organizations, and is used by system administrators to manage servers remotely or to securely connect to their personal computers. SSH is also commonly used to tunnel traffic through untrusted networks, such as public Wi-Fi hotspots.
Comments are closed.