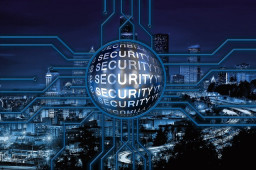 Distinct priorities have emerged when it comes to responding to the needs of IT security's rapid transformation, a Pulse Media research has found.
The survey of 239 cybersecurity leaders across the EMEA region uncovered the key investments organizations are making and the rationale behind their decisions.
"The study shows that the combination of multiplying threats, the proliferation of hybrid and cloud architectures, blended with a pandemic-fuelled explosion in distributed and remote work has created a perfect storm for network security teams," says Satin H. Mirchandani, President and CEO of FireMon.
Comments are closed.