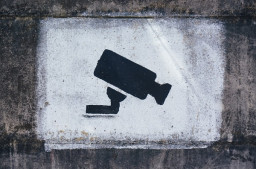 DeleteMe releases its privacy predictions for 2022, based on developments seen in 2020/2021 as well as original research conducted for its 2021 PII Marketplace Report.
"A lot of things related to online privacy have changed in the last 2 years, and we see significant new developments coming in 2022 in areas like browser-tracking, digital identity, regulatory compliance, and how online PII gets exploited by both threat actors as well as industry," said Rob Shavell, CEO at DeleteMe.
Comments are closed.