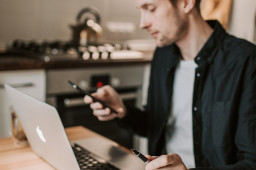 WhatsApp is working towards introducing a new option that will give users greater control over who is able to see whether they are online or not. In an update to the privacy settings for the Android and iOS versions of its app, WhatsApp is testing new visibility options.
At the moment, there are three options relating to online visibility. It is possible to display when you were "Last seen" to Everyone, My Contacts or Nobody. But the latest beta version of the app shows that this is going to be changing.
Comments are closed.