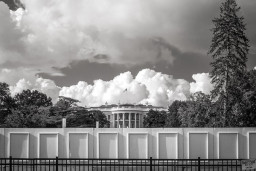 The Biden administration unveiled a new package of supply chain and critical infrastructure security initiatives Wednesday, following a meeting at the White House with about 25 tech, banking insurance and infrastructure executives.
The initiatives feature a pledge between several companies, including Microsoft, Google, IBM, Travelers, and Coalition, and the U.S. National Institute of Standards and Technology to create a framework to build more security into the nation's technology supply chain to help ensure their integrity, according to a fact sheet released by the White House.
Comments are closed.