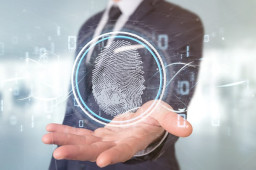 In this interview with Help Net Security, Miles Hutchinson, CISO of Jumio, talks about the pain points of identity and access management and the importance of strenghtening identity strategies.
After a year of major cyberattacks, it's clear that identity and access management still needs strategic changes. Where have organizations gone wrong?
One of the biggest takeaways from the SolarWinds attack was that it served as a reminder to the world that identity infrastructure is a target. Organizations need to realize this pattern and implement identity verification accordingly.
Comments are closed.