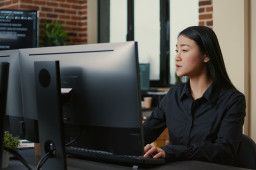 Focusing on the apps, data, and processes that mean most to the business can reduce risk and save money.
Gartner projects that spending on information security and risk management products and services will grow 11.3% to reach more than $188.3 billion this year. But despite those expenditures, there have already been at least 13 major data breaches, including at Apple, Meta and Twitter.
Comments are closed.