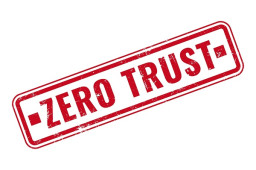 The zero trust security model is proving to be one of the most effective cybersecurity approaches ever conceived.
Zero trust — also called zero trust architecture (ZTA), zero trust network architecture (ZTNA) and perimeter-less security — takes a "default deny" security posture. All people and devices must prove explicit permission to use each network resource each time they use that resource.
Using microsegmentation and least privileged access principles, zero trust not only prevents breaches but also stymies lateral movement should a breach occur. In the modern digital frontier, this approach has become invaluable.
Comments are closed.