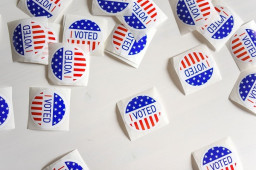 The push for online voting has been happening for years, but now that a major pandemic has hit the US, there is more incentive than ever for states and counties to try out online and mobile voting services. This summer, Delaware and West Virginia will allow online voting in their primaries, and New Jersey is also testing it in a municipal election. The Utah GOP recently used mobile voting in a virtual state convention. Other states and counties are likely to follow.
These solutions are far from perfect; to call them "experimental" is putting it nicely. Most of the current providers are new companies with relatively small development teams.
Comments are closed.