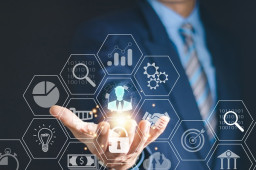 It can often feel as though trust and authenticity are in short supply these days. As we all know, content is becoming easier to create, manipulate and disseminate. Technology, such as Generative AI, has given marketers the power to create more engaging and uniquely personal offerings. This has reinforced concerns around data privacy and security.
Today, anyone providing a digital experience has an increasingly tough job on their hands. In the midst of message and content overload, consumers demand personal, in the moment, experiences that feel safe and secure.
Comments are closed.