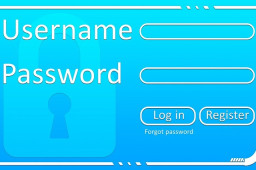 The Annual World Password Day painfully reminds us that the concept of people choosing their own passwords seems flawed. Thankfully, things are getting better, and password security is evolving with new tools, but the need for a World Password Day remains.
People often say that they don't have anything that criminals want. Yet, deep down they know that's not true. Users have passwords for everything, email services, video streaming platforms, school accounts, and so on. Passwords usually guard personal information or metadata about people. That wouldn't happen unless some of the information is of value to someone.
Comments are closed.