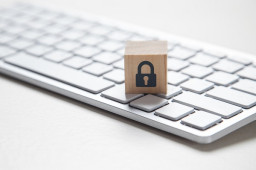 Zero-trust architecture will increase the efficiency of cybersecurity solutions to stop data breaches by 144%, a new report from Symmetry Systems and Osterman Research is saying.
Surveying 125 IT and security decision-makers from both midsize and large organizations, on their plans surrounding zero-trust architecture, the two companies found that the majority of organizations are well acquainted with the advantages of zero-trust and are rushing to deploy.
Comments are closed.