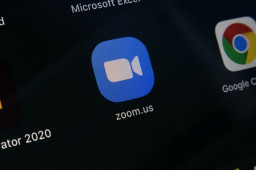 Zoom has settled a class-action lawsuit that alleged the company was in breach of privacy laws and put its users' data at risk. As a result, it now needs to pay a small sum to all customers that can prove they were affected.
The lawsuit alleged that the video conferencing app, Zoom Meetings, shared certain user information with third parties, did not do everything it could to prevent unwanted meeting disruption by third parties, and that the company falsely advertised its service as end-to-end encrypted.
Comments are closed.